DPJC
DPJC farewell for the Arkins
It was with heavy hearts that the members of the Durban Progressive Congregation gathered together on Sunday, 3 December 2017 at a cocktail party to honour and say goodbye to Marion and Antony Arkin, long standing members of the Durban Progressive Congregation and stalwart members of the Durban Jewish community. The Arkins have made Aliyah to be with their children and grandchildren in Ra'anana.

Harold Shapiro, honorary life vice president of the DPJC spoke about the role played by the Arkins in the history of the congregation and their incalculable contribution to its wellbeing and that of its members. He said both Antony and Marion have served on a variety of committees of the congregation and their involvement in Zionist, welfare and security organisations within the Jewish community of Durban has been passionate and committed.

Monica Solomon, national chairperson of the South African Union of Progressive Judaism attended the function and praised the Arkins. She said that Antony's presence in national Jewish structures such as the SAUPJ and the Zionist Federation has enriched these bodies and his departure will leave a void difficult to fill.

We wish the Arkins happiness in their new home and although they may be far away, their presence is felt every day by the legacy they have left behind at the DPJC.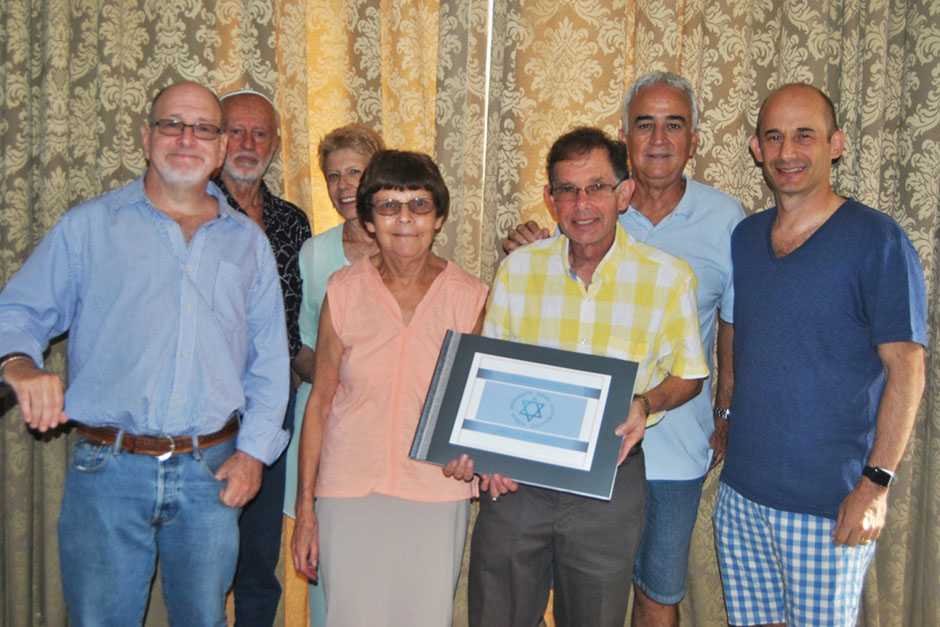 ---